Renting vs Buying a Home | Should I rent or buy a house? in 2019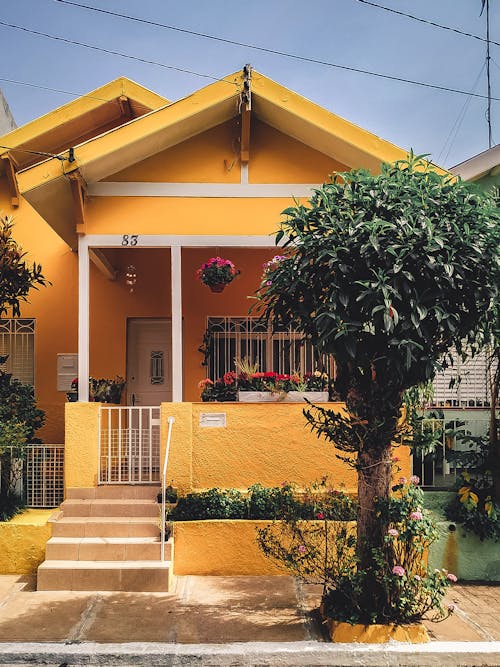 Renting vs Buying a Home | Should I rent or buy a house? in 2019
Hello everyone welcome , today we are going to discuss the very new question on topic in Indian context should I rent or buy a home.
first letters congratulate you to read this article, it really means you are thinking about your money rationally.
so the key take away we hope after reading this article is that there is no simple right answer whether it's always better to rent for always better to buy from personal finance perspective this is always been an important question to deal with and there are many factors which needs to be considered before making a decision.
let's discuss all of them were the first and probably the most important factor is returns on your investment this factor should decide if you should keep your heart and money in other investment assets or invest in a house review pointers which helps in making the decision.
The first is price student ratio this is a commonly used way that can be calculated by dividing the cost of the house that you are planning to buy buy the annual rent which you are paying on may have to pay expert says if ratio is below 15 definitely by if it is between 15 and 20.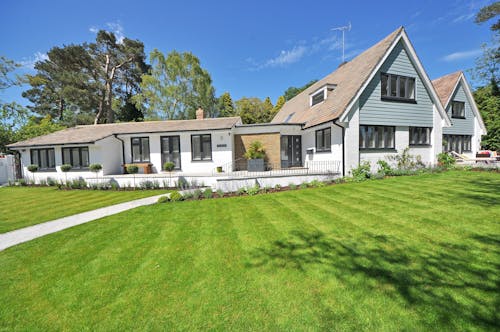 Renting vs Buying a Home | Should I rent or buy a house? in 2019
you should consider other factors and if it is greater than 20 you should go for rent let's take an example if the cost of house with your planning to buy is rupees 80 lacs and the current rent which you are paying is rupees 20000 per month which comes out to be rupees 2.4 lacs per year.
Then our price student ratio will be 33.3 which means renting is better in this case next pointer is risk analysis or we can also called as opportunity cost analysis property prices has rows exponentially in India in last few years majorly because prices can be artificially kept Hai over a long period of time due to working of cash economy.
But we believe rental income grows at more realistic great because they are a true function of demand most rent agreement SBI no have a clause of 52 10% annual Heights.
But if we see property prices they have almost doubled in many parts of the country in last 5 years but then if we look at Indian stock market returns day have given similar operator returns then real estate.
Investments and that to text free so if you are good at our investment management we should definitely do a opportunity cost analysis before buying third point that is cost benefit analysis.
There are various online calculators which are available to do this cost benefit analysis with incorporate various tax advantages and costs such as brokerage maintenance and registration charges.
These calculators can give you a good guidance on rent vs buy from cost benefit analysis perspective next factor which we should consider for making the decision is what is our current financial worth let's take an example to explain this factor if you earn Rupees 1 lakh per month.
You are entitled for a loan of rupees 40 to 50 lacs for tenure of 20 years suppose you want to buy a home of rupees 50 lakh then you need to pay and downpayment of at least 20% of the cost that is rupees 10 lacs.
We are assuming other costs of brokerage and registration excetra to be rupees 2 lacs and then most of the personal finance experts suggest that we should set aside 4 to 6 months of salary as contingency fund so we are taken rupees 5 lacs for that here no suppose.
We take a loan of rupees 40 lacs and EMI comes at rupees 40000 per month so what you understood here is that we should have at least 17 lakh Rupees at the time of buying the property and other monthly expenses should be less than 1 lakh - 40000 50 60 thousand per month.
Only when you fulfill these conditions you should buy house else reading is a good option third factor which can impact your decision is income stability which is very important specially if you have taken a home loan do you work in private sector.
And is your job and stable and suffers from economic downturn do you have any ambitions our future plans to start a Startup if answer to any of this question is yes then you should reconsider.
You are buying option because home loans R for long tenuous typically 20 years or more banks do not give home loans without thoroughly checking your employment record but as a prospective buyer you should be confident top stability.
And you should be ready for such a long commitment to pay EMI every month next factor we should consider these is of selling the property we know we hardly sale our house where we live in but still in emergency cases.
We may have to sell it and we should be ready for that it is difficult to sell house quickly because of the large amount of capital employed so it is always better to invest in areas with basic infrastructure in please suggest schools Park 17 if your budget cannot get your house with adequate infrastructure
It's better to live on rent then be stuck with liquid property that is difficult to dispose know the last and another very important factor to consider is personal and family preferences do you change your job very frequently change cities off the location.
And it is better to stay in rent because managing the property in other cities becomes very difficult if you are in a big city and are planning to buy a house and you should be ok with traffic and travelling as change in office location can put you in traffic for hours in a day.
If you are in a rent do you hate frequency shifting have cells and not able to decorate or change your home as per your comfort and not in control of your own home then you should definitely go for buying option there are various external Agencies which to analysis on this topic and come up with a white paper regularly and give their recommendations based on current market conditions.
We want to discuss two of the famous analysis air first is my makaan.com buy vs rent index Bichde college MBR isko please remember this report is makaan.com copyright and we are just using it for educational purposes.
We are referring to their latest report which was published in April 2015 so they have done the study for 7 metros Mumbai Pune Ahmedabad Delhi Bangalore Hyderabad and Chennai not sure
If you can see this properly but based on their latest recommendation only Chennai North has a bi advice rest all the locations have either rent or neutral advice on similar lines if we refer to earth entrance abs report if we see this chat these three colours means buying option and these three colours means printing option this report says even for a person who has a annual income of rupees 25 lacs.
Delhi and Mumbai are out of reach from buying a house perspective where as for a person earning 10 lakh rupees near Hyderabad and Ahmedabad Steel provides by opportunities.
Now it's time for final recommendations strictly financially speaking mostly make sense to stay on rent rather than by your own home but will still advocate that you on your first home as soon as you have made a commitment to stay in a city have the necessary down payment as well as the future repayment capacity to pay of the law home loan reasons for this contradictory stands are listed.
Here the first is social norms in India the source Expectations in India are so high that cost of not confirming to it becomes high in terms of insecurity it causes in your in your family is mind.
The sense of stability desired by owning your own home is a big benefit and is not quantifiable third is an interesting reason do in most circumstances renting saves more money.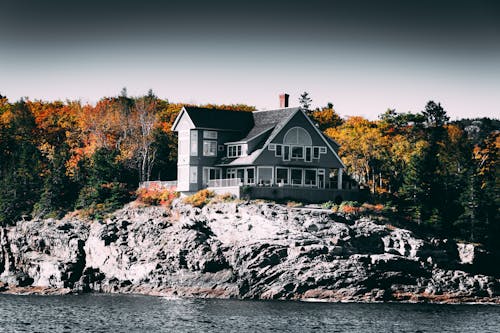 Renting vs Buying a Home | Should I rent or buy a house? in 2019
But do we invest that extra savings in a right assets how do we spend that money actually we love the forced savings that is inbuilt in the loan EMI repayment option and many of us would end of spending the extra money.
We save by renting the place please remember these recommendations do not cover buying a house for investment for renting out that is a completely different story so with that we close this topic if you have any question please do right in the comment section below have a nice day ahead